FUNDrive
---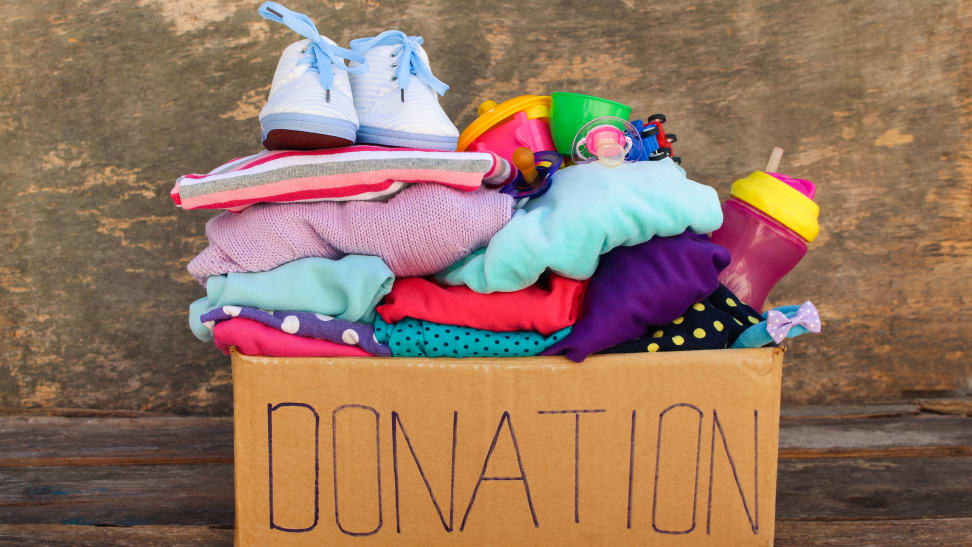 Clean out your closets and cupboards for

SCMFA Wolverines!
Money Raised will be used for the purchase of new equipment, and the day to day costs associated with successfully running our club!
Clothes
men's, women's and children's clothes, coats, shoes, scarves, handbags, wallets, fashion accessories, ties, belts, backpacks, etc.
Household Textiles
bedding, comforters, blankets, sheets, towels, linen, tablecloths, curtains, pillows, etc.
Small Household Goods
kitchen items (such as pots/pans, dishes, silverware, glasses, serving pieces and hand-held appliances), home decorative items, knick-knacks, toys, games, and small electronics

Please use bags for clothes and textiles and tightly packed boxes for small household goods.
All items must be clean and in sellable condition.
Deadline Sept 15, 2022
Drop off at the clubhouse on Thursday evenings